Singapore (Two)
4:15:00 AM
Another post bout my travelling in Singapore, These are some of those hundred pics in my memory card hahahah :P
Oh yeah during 3 days, i stayed in Lucky Plaza Apartement which is located in Orchard Road and officially i spent my nite mostly there, looked so many pedestrians walked on that made me huge envious of their outfit, they were looked so stylist and adorable. that's the differences between Indonesia and Singapore, you can wear any outfit without thinking the criminals will come up.
How bout the law ? yeah it's so clear even there are no polices standing everywhere, Singapore only use a camera that located in every lamppost.
But trully at all I love Indonesia with its natural resources and friendly people.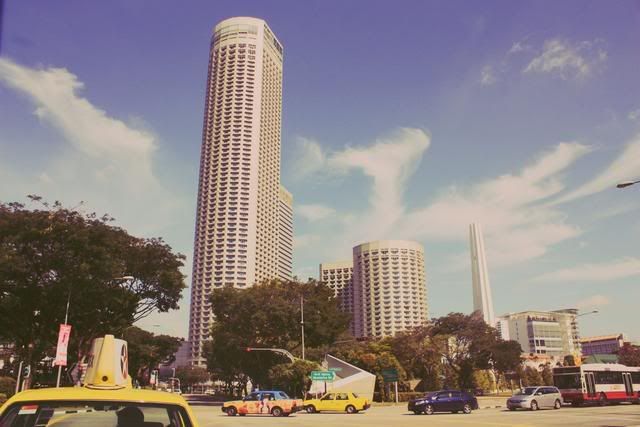 Oh yeah the best experience is when i took a Singapore Flyer. It's really worthy that paid for 30 dollars Singapore, i could enjoy the whole of Singapore which is not bigger than Bali island. Singapore is the metropolitan Country, that's what i call of....