Hongkong is in my long long holiday
6:16:00 AM
Haloo, how was your holiday guys ?
Me so lucky, my father gave me a chance to have a holiday abroad, that's Hong Kong. 2 months are definately too long if we just spend it with sleeping lately everynite or wake up in the middle of the day or even just having a long long nap. Unfortunetaly, i just went there with one of my besties, she's Kurnia Dewi Sekar Tanjung, my partner in crime :D . We only went there by ourselves, no trevel guide, no rent car, no older person. Just we are with paspor in our hands. Brave enough huh ?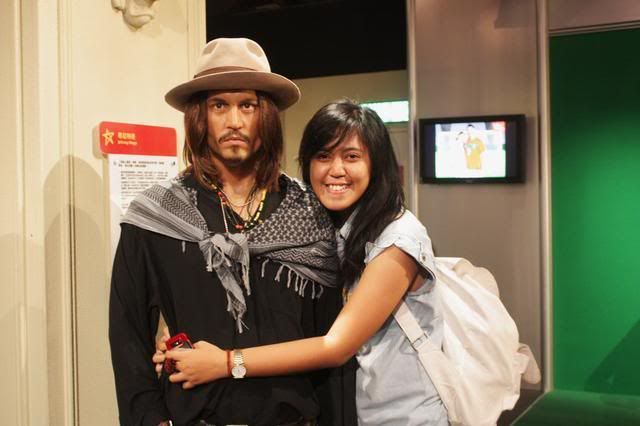 Hongkong was nice, everything is available, no traffic jam, a bit crime, no beggar. Semua serba dipermudah oleh pemerintahnya. Hanya dengan modal English saja kita berdua bisa berkeliling kota Hong Kong dan kenalan dengan macam-macam orang. Seruuu, semua serba mandiri. I love Hong Kong and emm absolutely the taste of fashion there :D

p.s : Welcome semester 3, keep fighting, keep trying and keep praying. Semoga bisa naik Ip nya.