EXCITED for BALI !!
6:51:00 AM
Hellloooooo ahh i'm so excited posting this entry and it's definately cos of i'll post my wonderful holiday in my dad's hometown BALI one week ago :D
Not talk to much, because even a thousand words couldn't describe how excited i was being a sweet girl around my big family there.
Anyway how was your new years eve ? me so likey, I have a barbeque times and beer party in my grandma house with my lovely and awesome cousins :)

Here they are my Documentation pics ;)


First destination is Kuta, sudah lama gue ga ke sana pas gue kesana okey gue agak kaget ya..
1. Kuta sekarang --> Kotor, pasir hitam, Macet, Banyak orang Jawa, Banyak Cina Surabaya finally me and my cousins called Kuta same as ANCOL what a pity !!
2. Kuta 8 tahun yang lalu --> Bersih, Sepi, Damai, pasir putih, Isinya bule bule elite, Jarang orang Indonesia and it was a perfect beach to visit
Second Destination is Bedugul, have you ever know it ? Bedugul itu danau buatan dan letaknya di daerah gunung jadi udaranya seger banget, kemarin gue sama sepupu gue naek perahu gitu ngelilingin Danau dan dayung sendiri HAHAHHA it was so much fun !!
Third Destination is Sanur Beach, i apologize i can't upload the photo soalnya kemarin di sanur kita semua main perahu kano jadi ga ada yang bisa dokumentasi hehe, tapi seru banget main kano, kaki gue sampe berdarah darah gara gara jatoh terus hehe :P
Fourth Destination is having lovely dinner at Jimbaran Beach with dad, mom, brother and agung ahh it was so damned cool !! makan seafood dengan hidangan lobster bakar, cumi bakar, ikan bakar and some of beers as a beverages di depan pantai sambil ngerasain angin angin pantai ( okay i aplogize again for this one coz my camera was left in my grandma home-__-)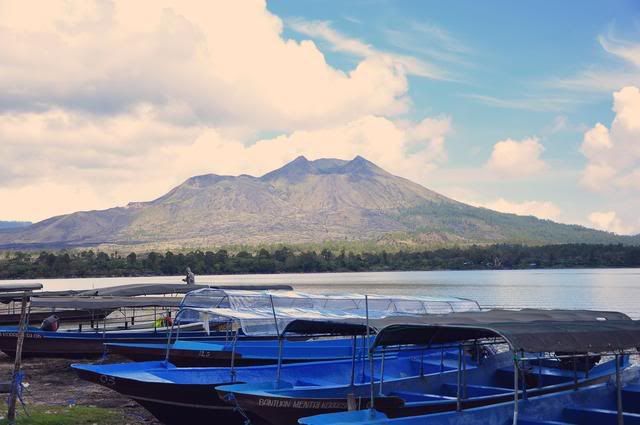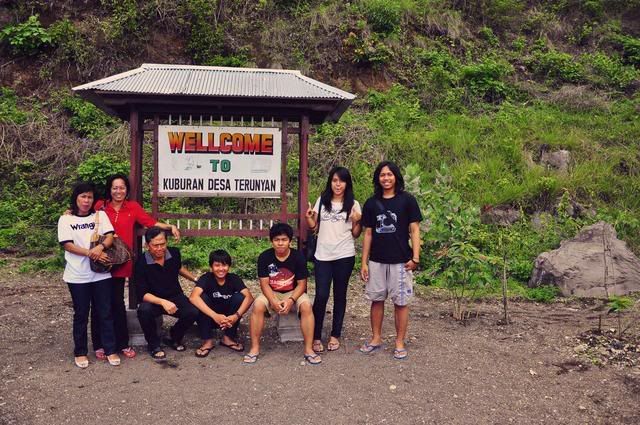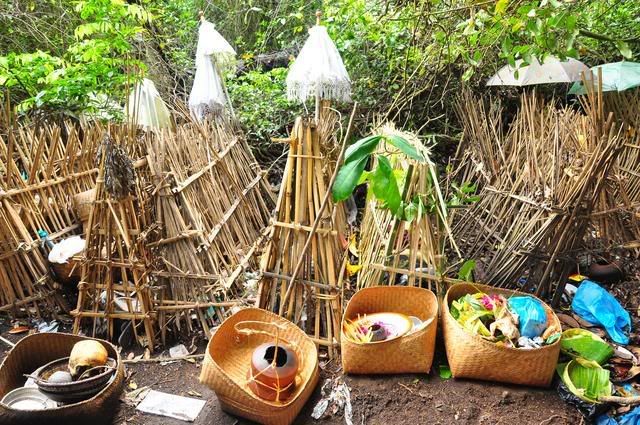 Fifth destination is Trunyan and danau Batur.


Well Trunyan itu adalah Kuburan warga desa Trunyan, yang menarik adalah nguburnya itu udah aja gitu digeletakin ga di kubur ga di bakar, HAHAHAHA dan kemarin gue kesana ada yang baru meninggal 3 hari gitu, mukanya masi keliatan. Foto terakhir itu tengkorak mayat mayat yang udah numpuk karena keabisan tempat lho dan itu beneran sodara sodara !! what a scary !!

Sisanya ya gue ngunjungin sodara sodara gue aja yang mencar di seluruh pelosok Bali hahha.

Anyway thank's for reading this post i'm so glad :D
And do you not mind to share your own celebration of new year eve, i bet you have the awesome one :D Have a better year in 2010